Live Classes with Tai Chi Master David-Dorian Ross
To learn more about Traditional Tai Chi Classes and Tai Chi teacher certification, click here.
FUNDAMENTALS
OF FLOW
Learn what Flow is and how it can bring positive, lasting change to your life.
This is also your first step to enrolling in the TaijiFit Academy, where you'll learn the skills you need to lead your very own TaijiFit sessions.
ENROLL NOW
TAI CHI ESSENTIALS
Part of the TaijiFit Fundmentals series
Learn the Fundamentals of Traditional Tai Chi with Master David-Dorian Ross
ENROLL NOW
Head over to our TeePublic store to get great items like these...
T-Shirts, Hoodies, and Long-Sleeve Shirts
Let everyone know that you're one of the cool kids! You can even pick your shirt color.
Click the button below to get this specific shirt.
I want this shirt!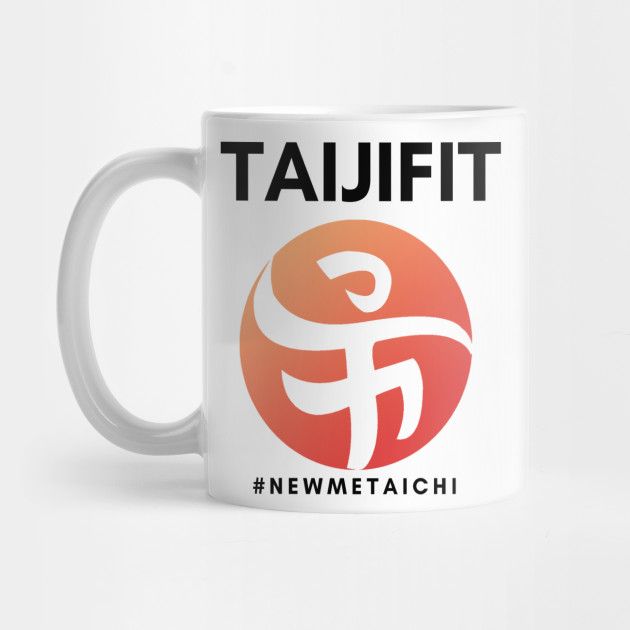 Say Goodbye to Boring Coffee or Tea...
...or whatever you put in your mugs. We're not here to judge!
FYI, there's a travel mug option for your to-go drinks.
Make My Mornings Fancier
Motivation via Art Print, Poster, or Canvas
Live, Laugh, Love? Not since 2017. These days we're putting our to-do's on the wall, right in our eye-line. Forgetting to do my daily TaijiFit? Never met her.
Spruce Up My Space
Didn't see anything you wanted? There's so much more at the TeePublic store!
Check out these Self-Study Courses

We'll be adding more as they're available, so check back often!
Private Classes with David-Dorian Ross

You can learn more about David-Dorian Ross (or DDR, as we call him) here.
Membership Tiers
Get the full scoop on those here. You'll want to see what benefits come with each tier, up to a free TaijiFit Academy course!